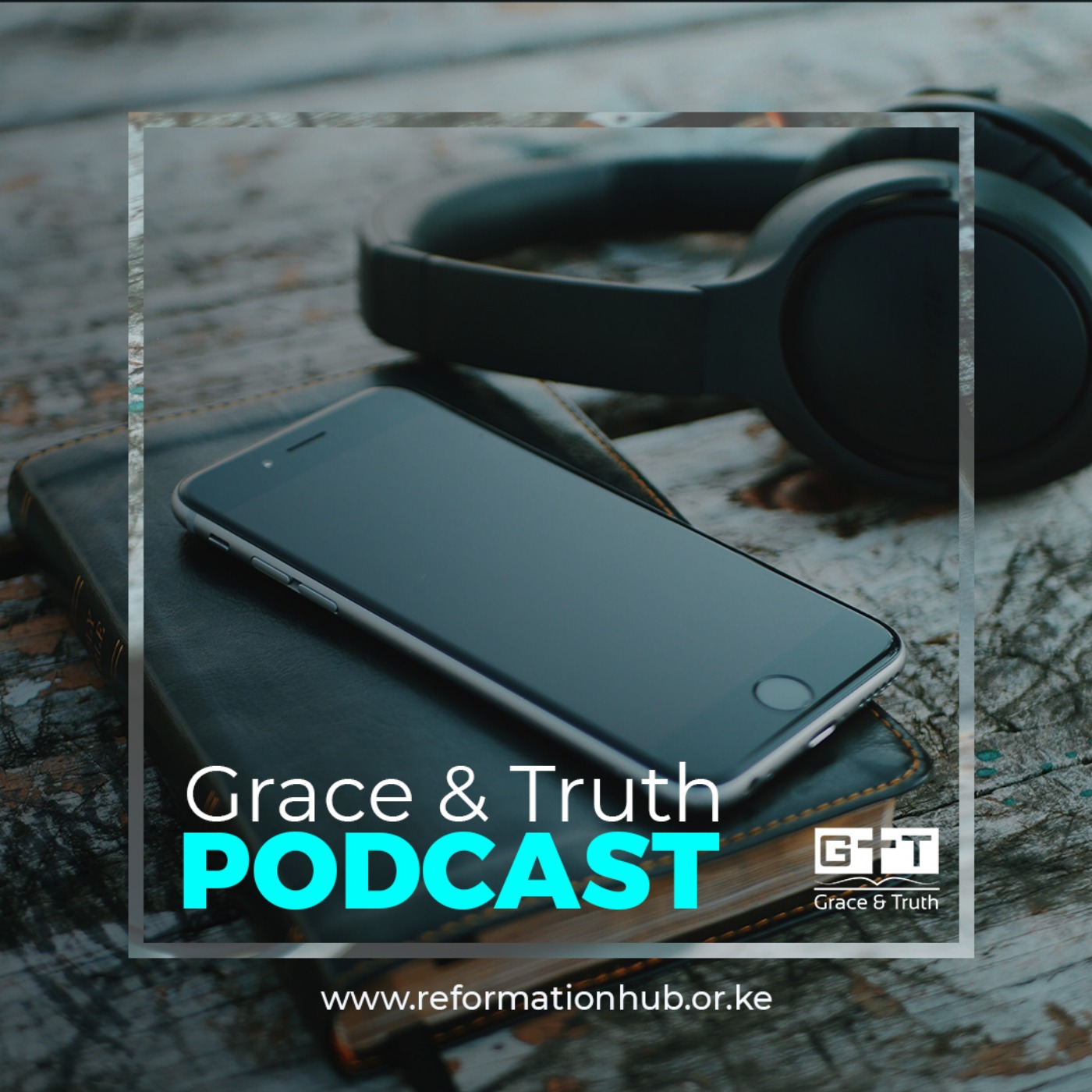 Welcome to Grace & Truth Podcast!
In this episode, we introduce the podcast and tell you what we hope to achieve in our subsequent episodes. Our goals are mainly to equip the saints with a tool for sharing the gospel, and to the unbelievers, to preach the gospel.
Also get to know why the show is called "Grace & Truth"
Find out more about Grace & Truth on //reformationhub.or.ke